New June Menu
The Wetlands' new June Dinner Specials will be available beginning Friday, May 31st. Click the link below to view this month's menu. Dinners are served Thursday from 5-8 pm and Friday – Saturday from 5-9 pm.
The Chef's Special for June 13-15 is BBQ Chicken Mac & Cheese for $8!
Be sure to enjoy a tasty slice of Chocolate Bourbon Pecan Pie after your dinner this weekend!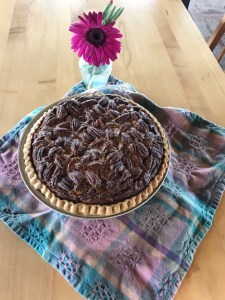 Seasonal Beer Selection
Check out the Wetlands' new Spring Beer Specials, including River Horse Oatmeal Milk Stout and Anderson Valley Winter Solstice!!!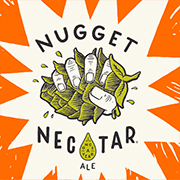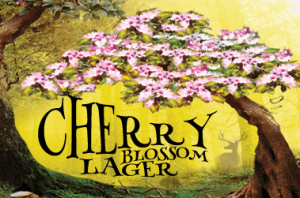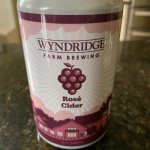 Many other great drink specials available, just ask your server or bartender!